Collections
Creating most soulfully for your important special moments in life... You are loved!
Subscribe to receive 10% off your first purchase!
Stay up to date on the latest news from us
In every creation of mine, I wish to express a precious moment. A kiss from above. Unconditional Love with Mercy and Care. Live. Love. Embrace. You are Loved!
What our customers have said...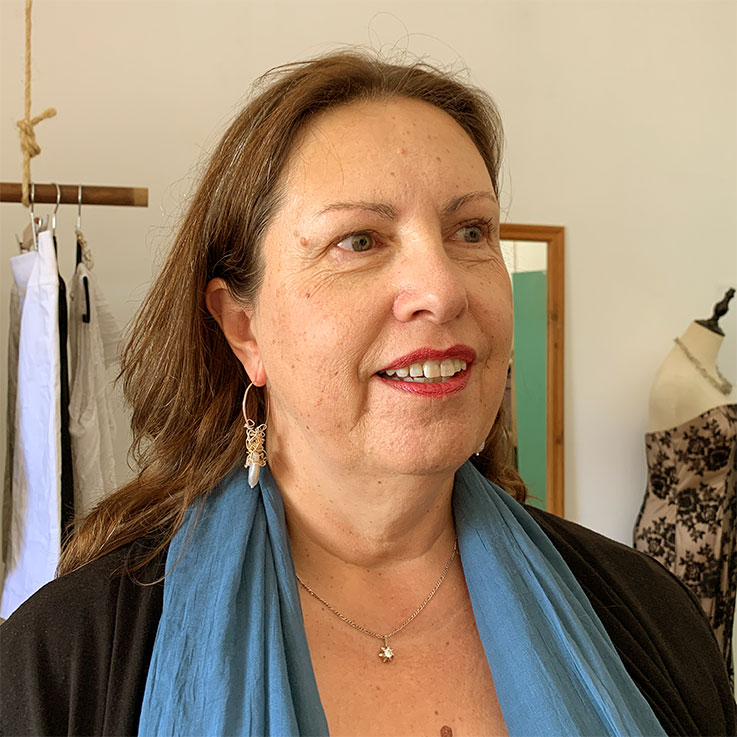 Janett
Teacher
"I have two pairs of the most divine earrings from Zohar Sculpted Jewellery. They are my favourite earrings amongst my many earrings. Zohar uses the most exquisite pearls in her work and uses her artistry to create beautiful and inspiring jewellery. You will get lots of positive comments when you wear Zohar's jewellery as it is eye catching and unique. highly recommended."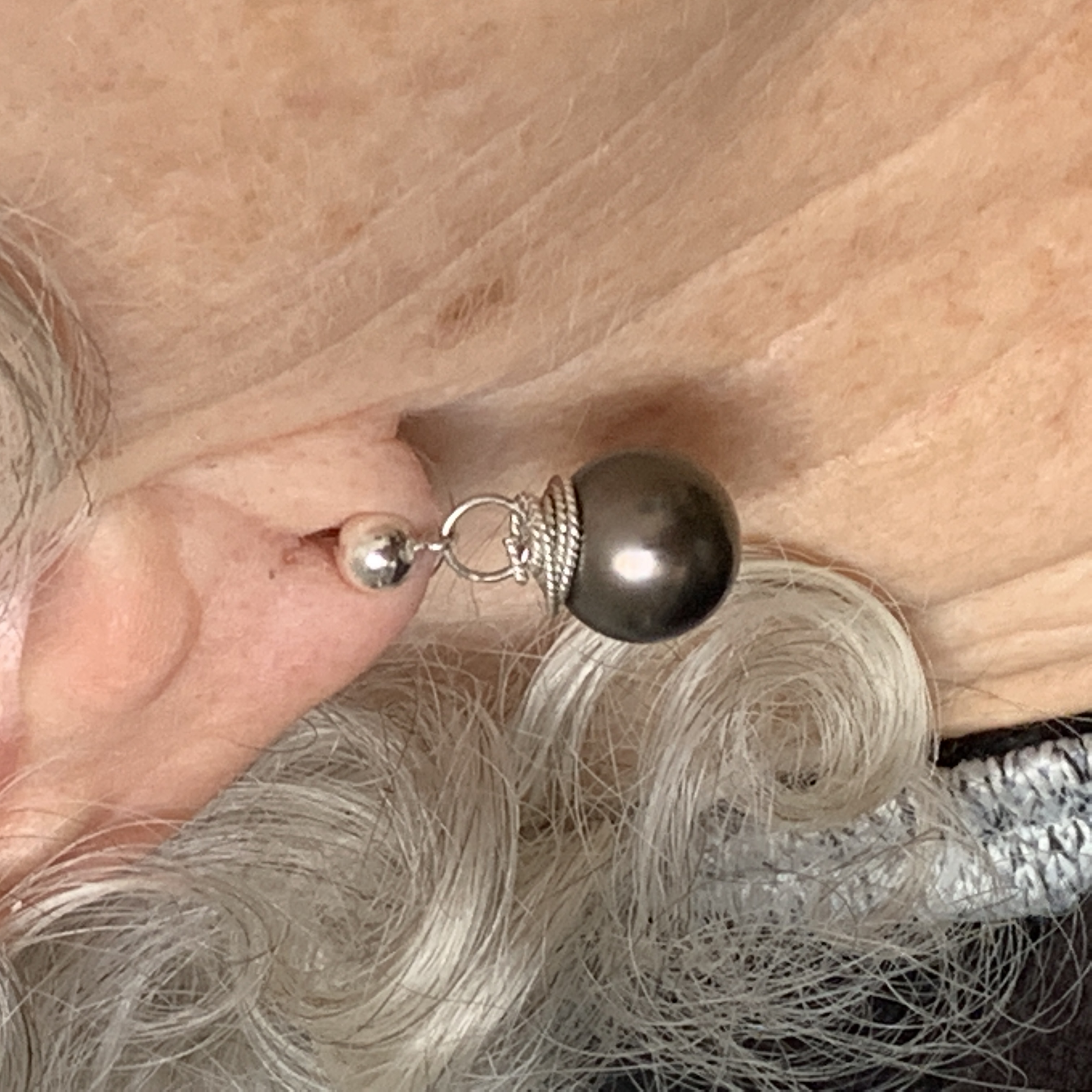 Anna
Artist
"Zohar weaves light in semi precious metals and lustrous pearls. Her kinetic wearable sculptures are sacred garlands. These are timeless and unique adornments of the future and the ancients. A kind of blessing created in the spirit of gifting light."
Get in Touch
Visit my studio
182-184 Katoomba St,
Katoomba
NSW, Australia
For any commission enquiries, please complete our contact form.
Galleries Exhibiting my Jewellery