Commissions:
Heirlooms for your family, to pass on through the generations.
Your story, your dream, who you are can come to life with unique jewellery.
I will listen, reflect and create from within a connection to your soul.
Your commissioned jewellery will be a uniquely memorable creation that is yours and yours alone.
To Contact me directly +61 420 904 054 or Click here.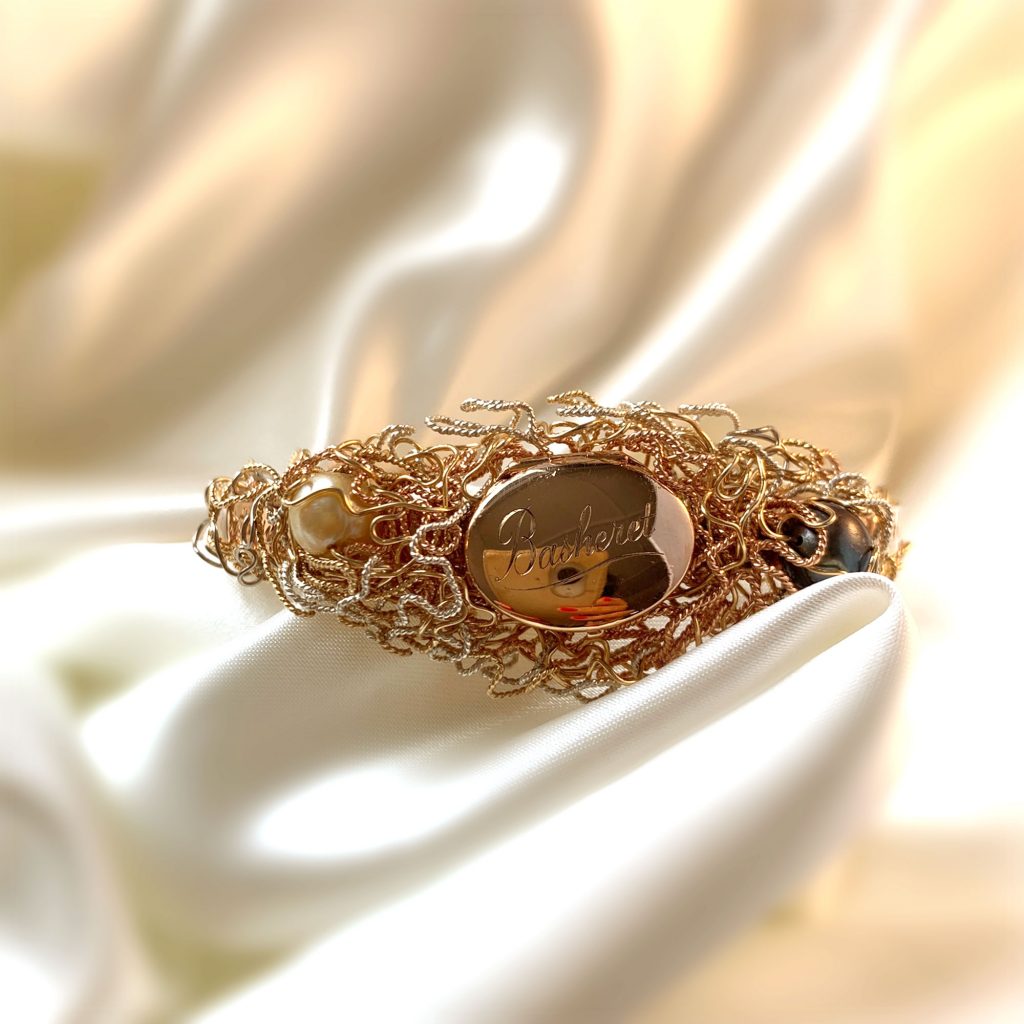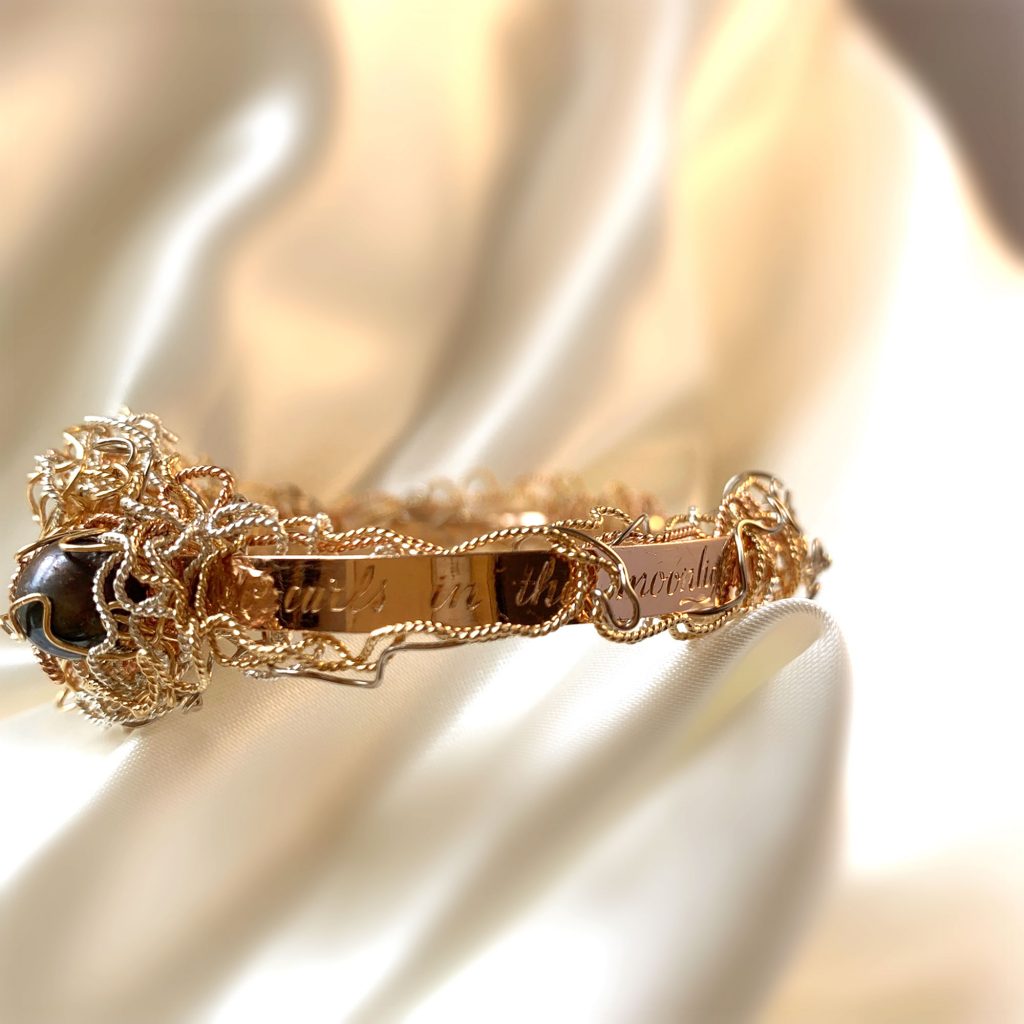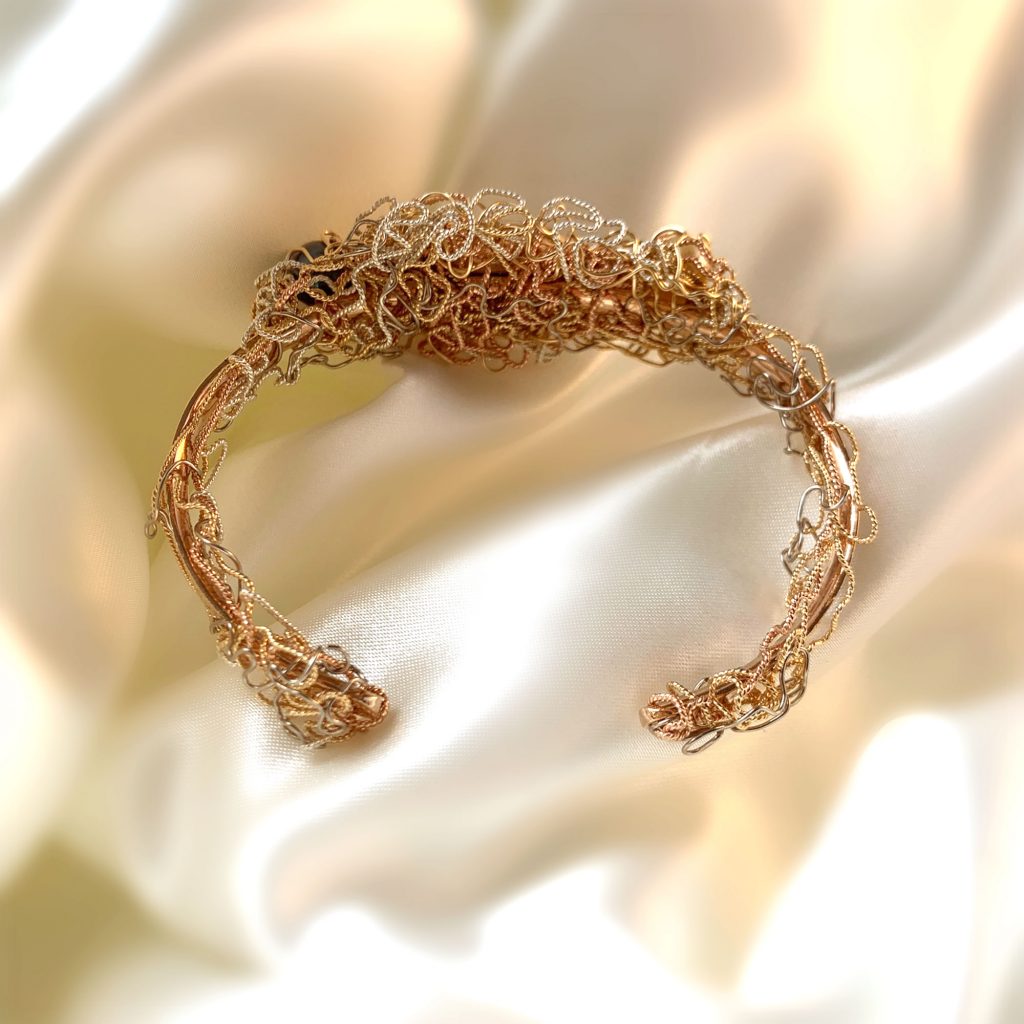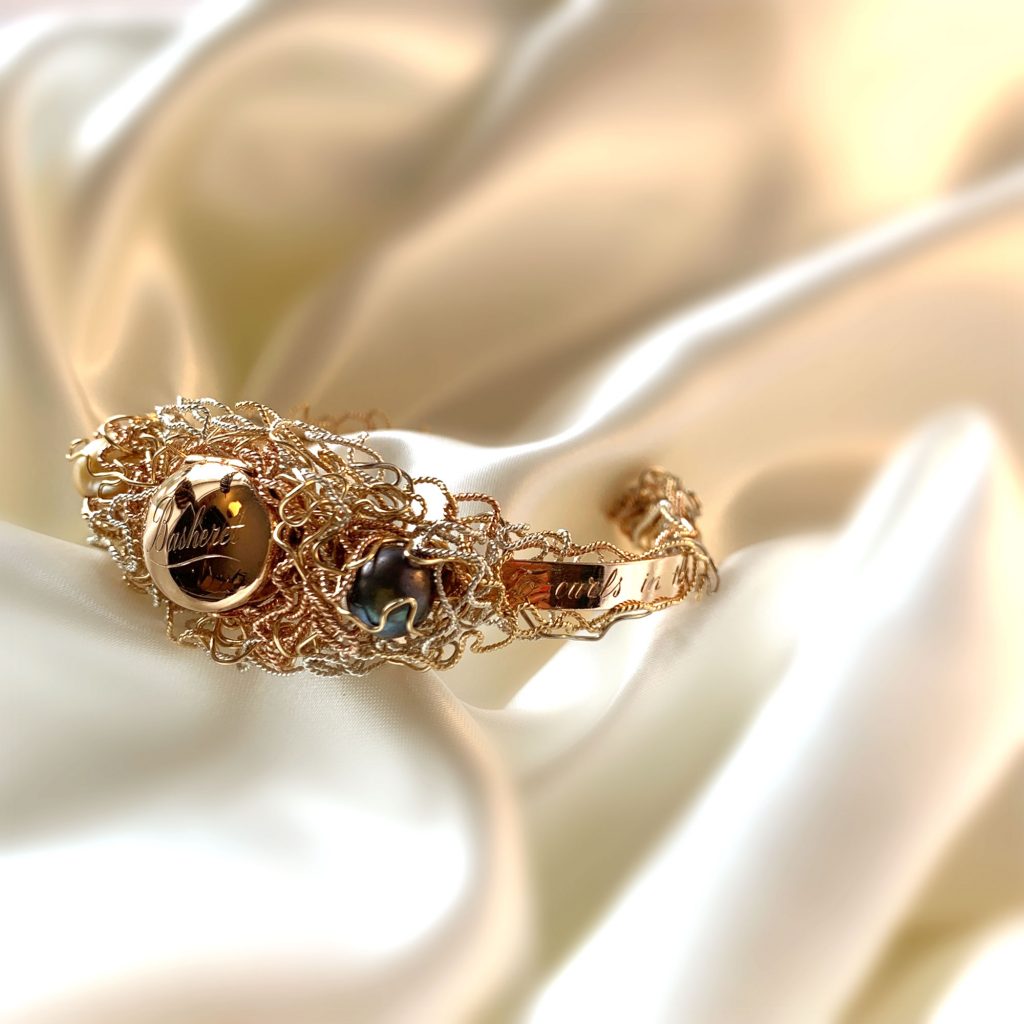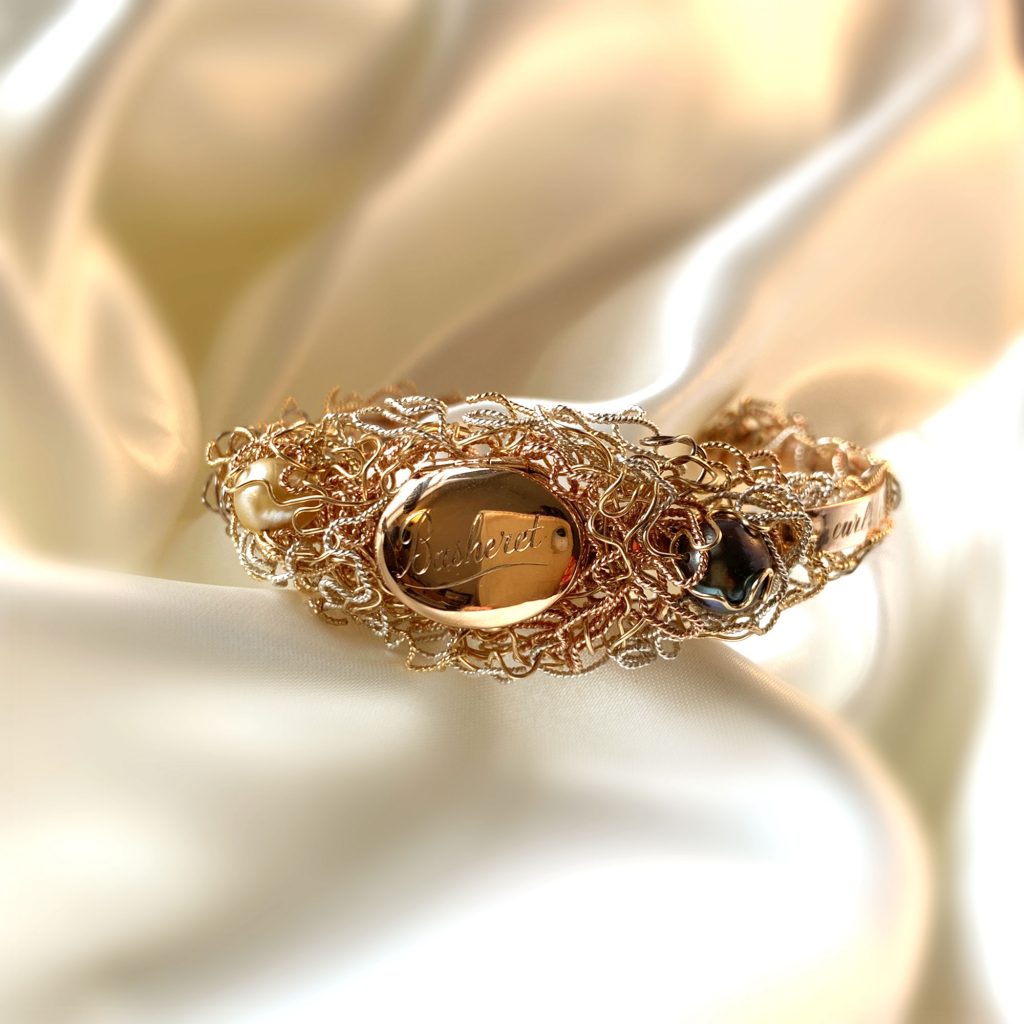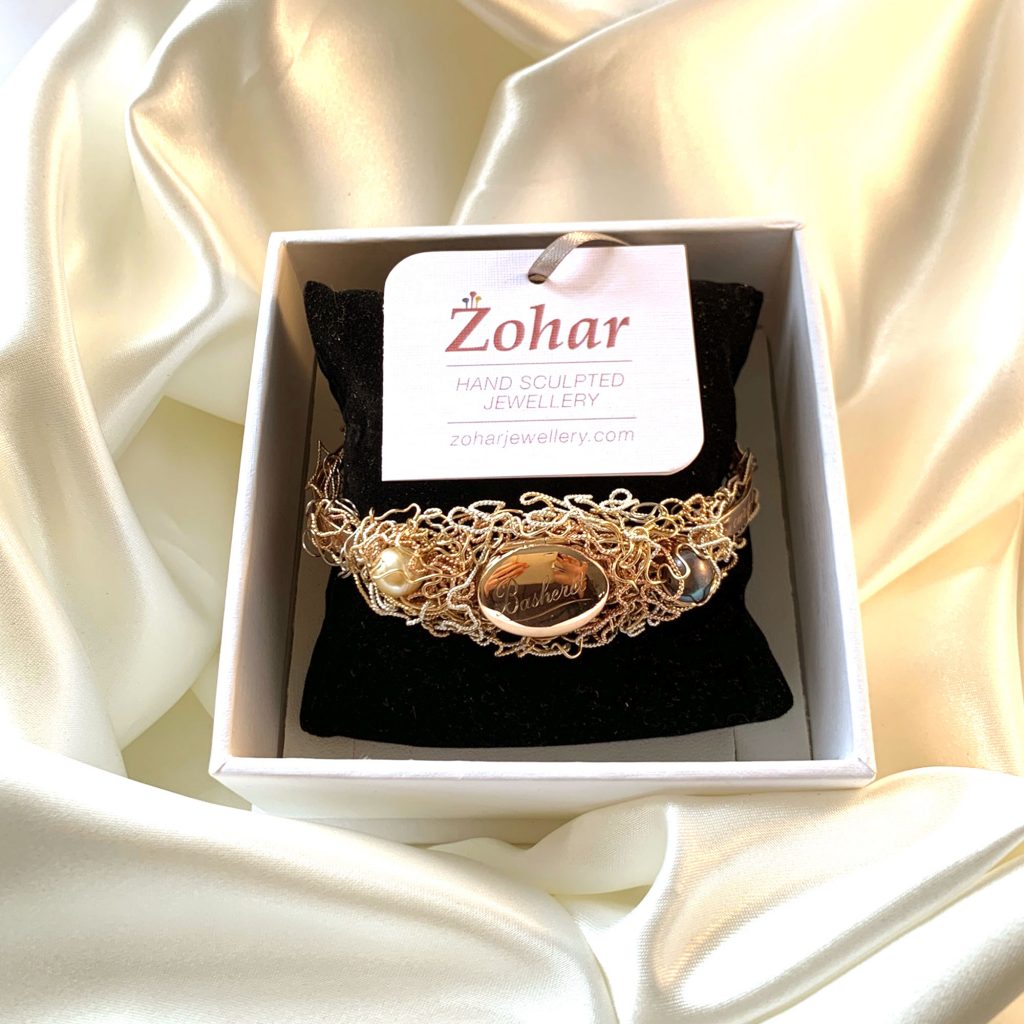 I made this bracelet for a beautiful couple in celebration of their soulful partnership. This bracelet was a parting gift from a man to his wife.